The Pennypack Ecological Restoration Trust is a private, non-profit land trust located in the Philadelphia suburb of Huntingdon Valley (Montgomery County). As an organization, we work to conserve natural lands in the central Pennypack Creek Valley. The Trust will post job opportunities on this page when we are looking to grow our team. Learn more about our mission here.
We currently don't have any open positions.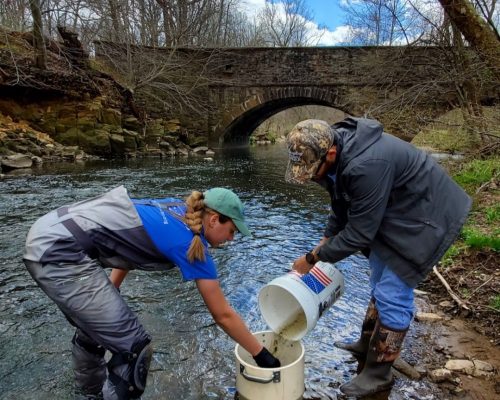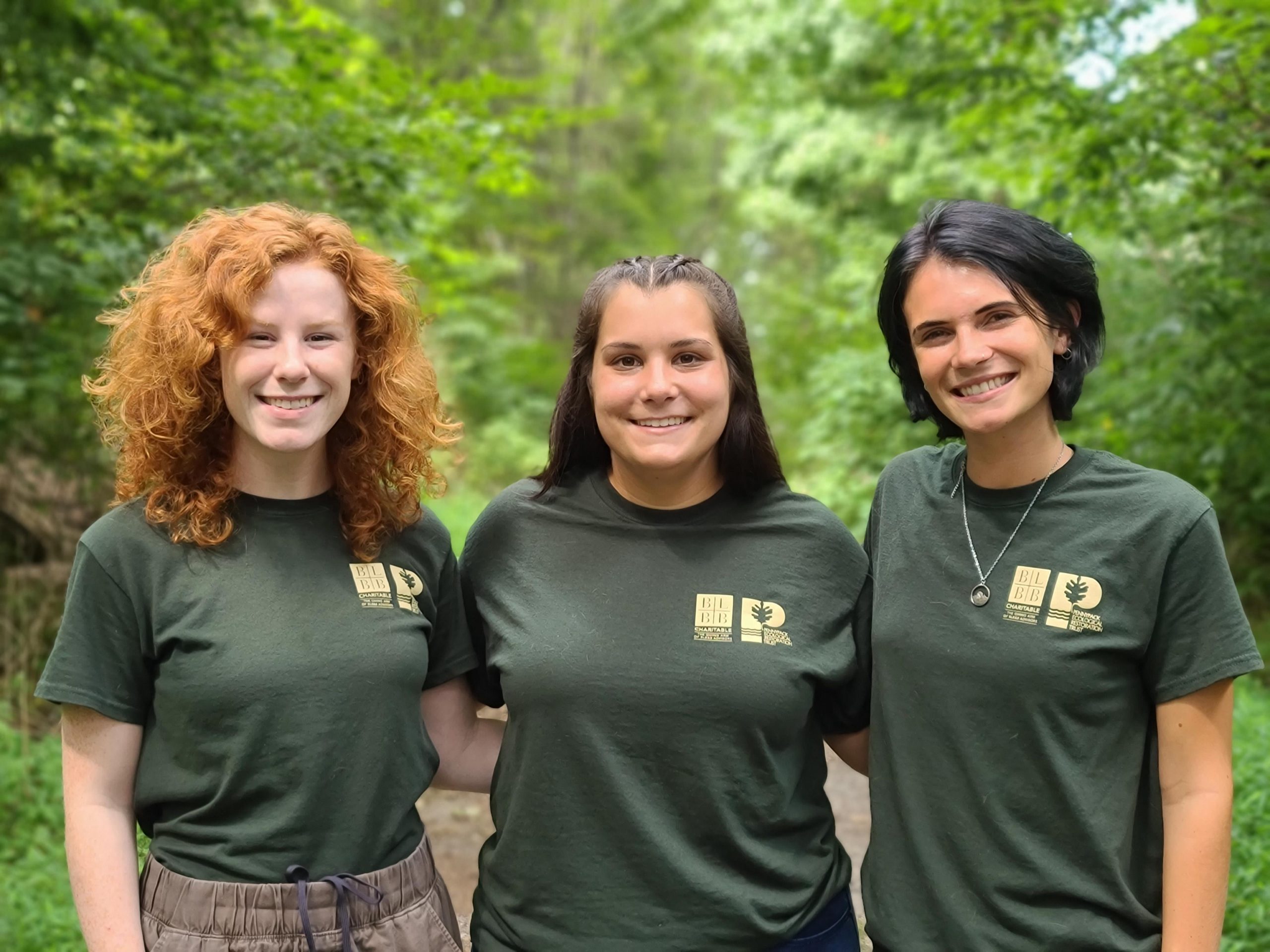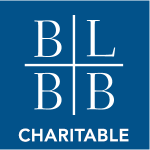 Thanks to BLBB Charitable and the generous donors of the Robertson Education Endowment we are able to offer a stewardship and conservation internship program. This program is designed for individuals who are looking to enrich their careers in conservation.
We are currently looking for part-time interns.