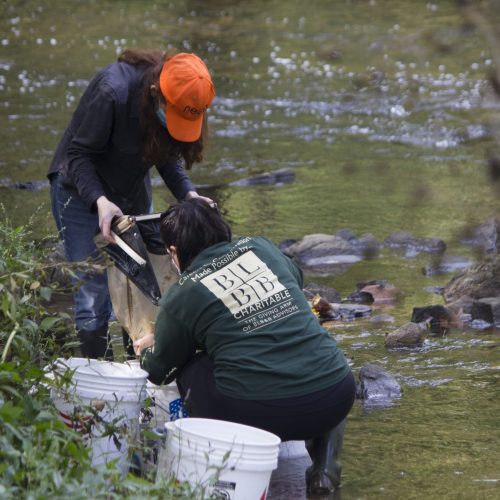 Description
Our internship program provides a unique curriculum that is guaranteed to make an impact on your career. We are looking for interns that bring a diverse set of skill to aid our organization in conservation and administrative projects. No day will be the same – some days an intern might be out in the field working on trail restoration, macroinvertebrate research, or invasive plant removal, and other days they will be in the office working on conservation research and administrative work. The key to success in this program is an open-mind, good work ethic, and passion for our organization's mission to protect, restore, and conserve the land of the Pennypack Creek Valley.
Targeted Majors:
Natural Sciences, Landscape Architecture, Horticulture, Forestry,
Environmental Ed, Environmental Studies
Qualifications:
Bachelor's degree in one of the natural sciences (required or degree in progress)
Experience with eastern woodland restoration/management
Familiarity with powered land maintenance equipment
Familiarity with GIS and other mapping tools, graphic communication
Strong problem solving, organizational, and computer skills
Duties: Invasive plant control using mechanical and/or chemical strategies
General natural area stewardship (e.g., trail maintenance, dead tree removal)
Tree planting and follow-up maintenance
Administrative and clerical duties to support all full-time staff
Archival and organizational duties to support office and volunteer processes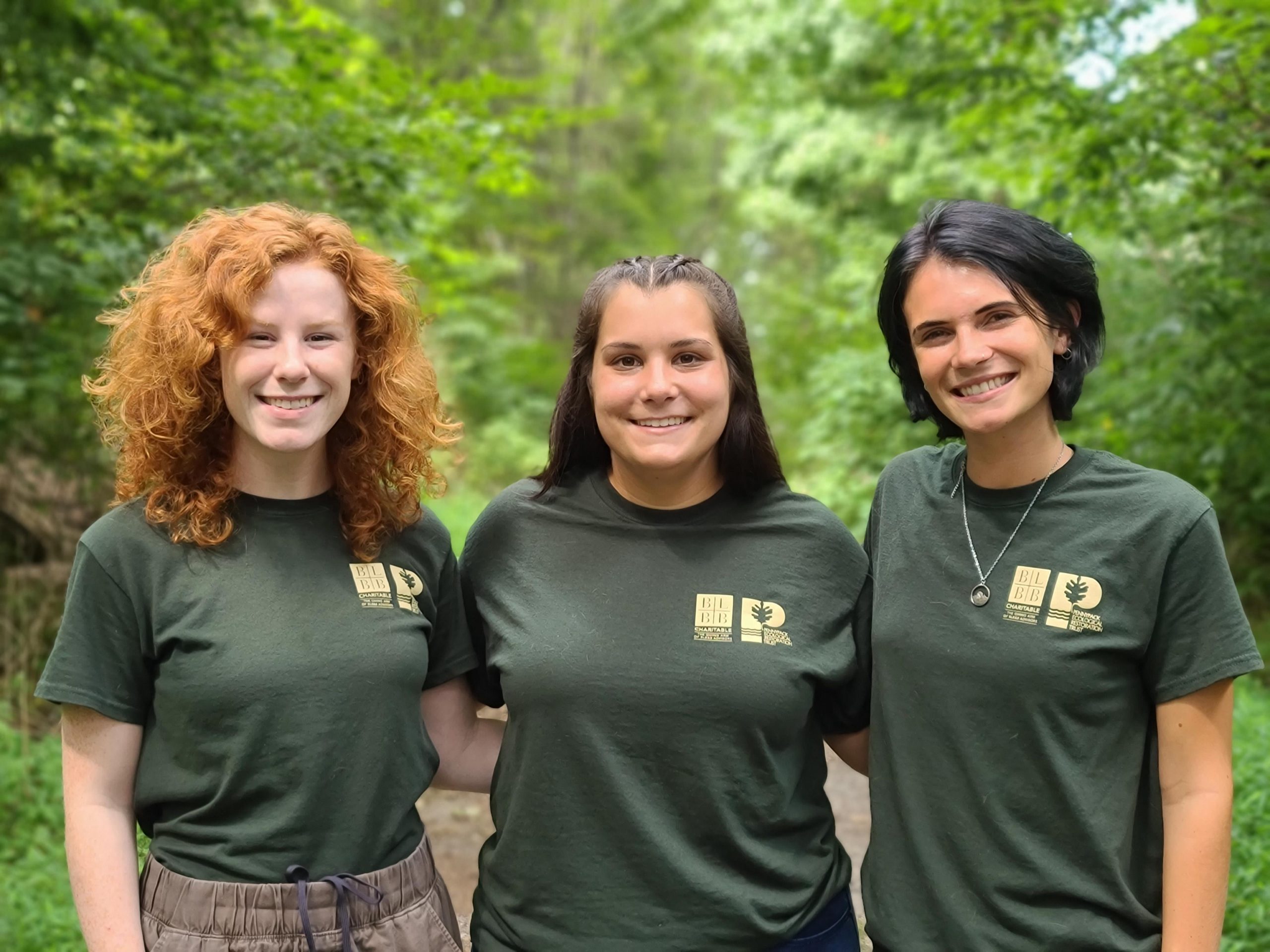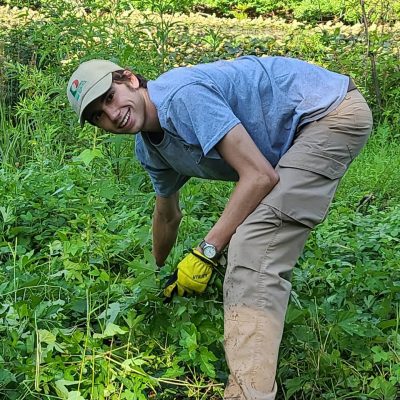 To apply:
Provide resume and cover letter describing relevant experience to
Chris Mendel, Executive Director
Pennypack Ecological Restoration Trust
2955 Edgehill Road
Huntingdon Valley, PA 19006-5099
cmendel@pennypacktrust.org
215.657.0830
Applications accepted until position is filled.