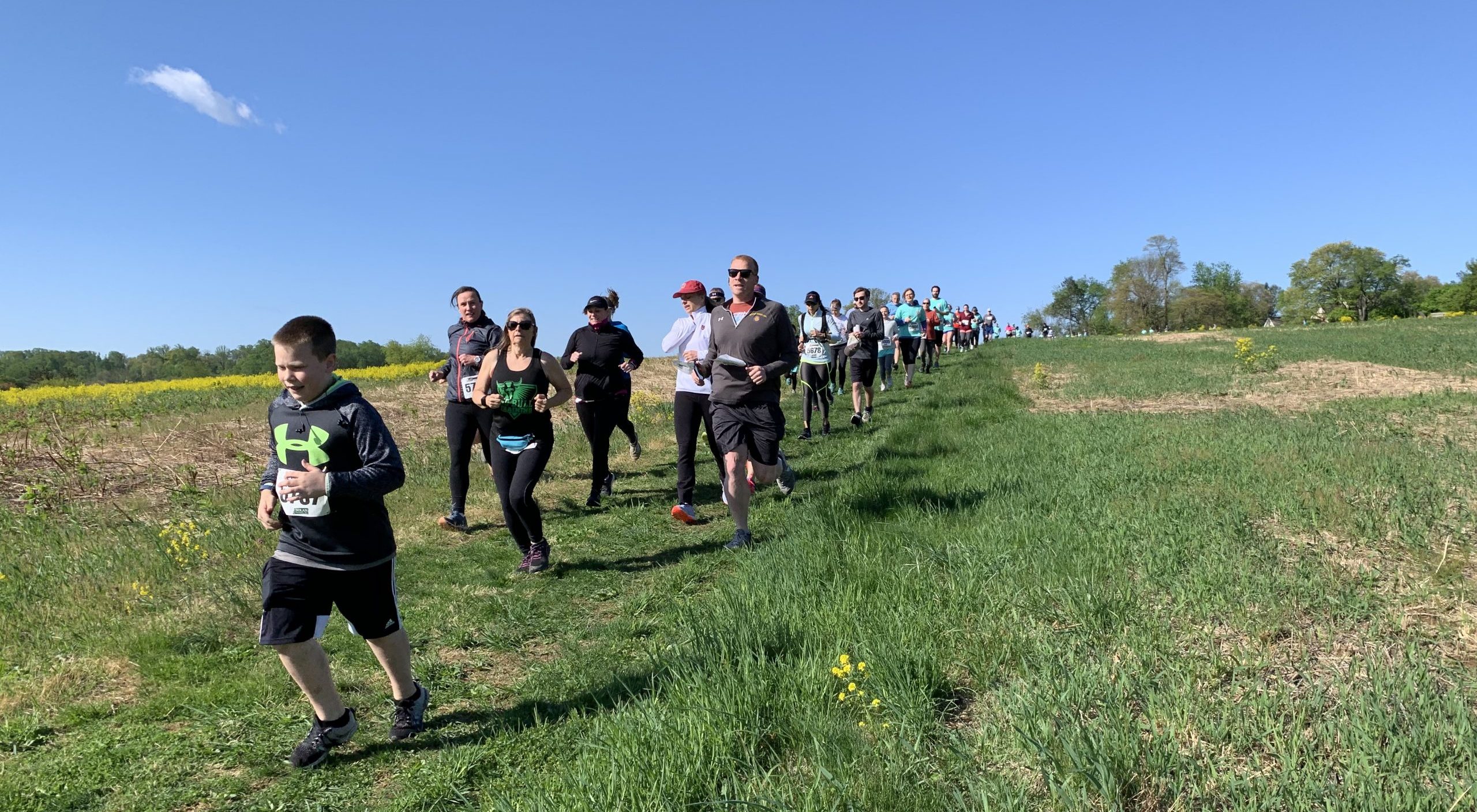 Run and support the Trust!
Saturday, April 18, 2020
Our 3rd Annual 5K trail run now offers a new, unique 10K course and a 1-mile fun walk! Be part of race day excitement, enjoy fresh breakfast foods, local beer, and other vendors. Get all the details at through the sign up link below!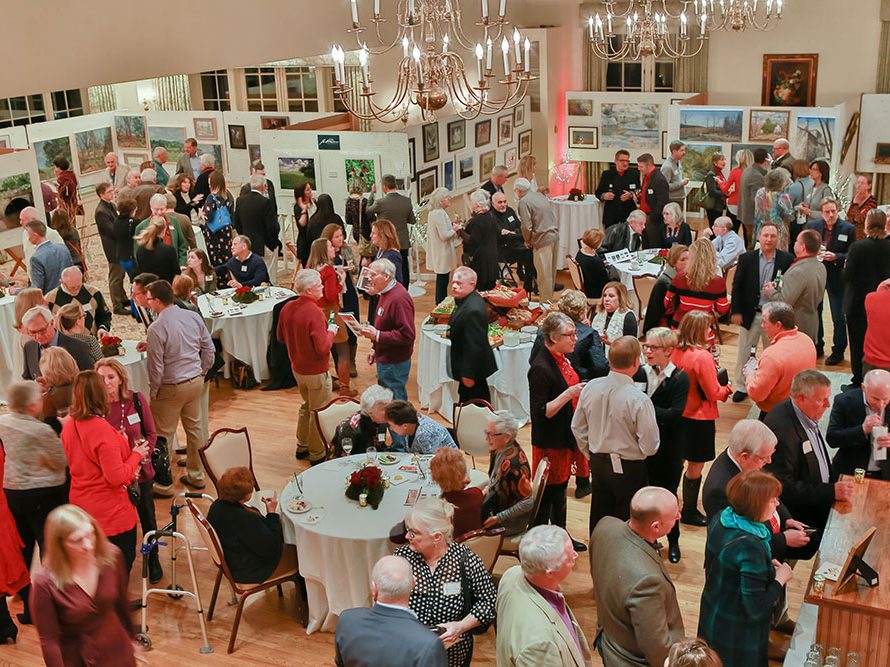 Local Artists Highlight Pennypack's Beauty
Thank you to everyone who participated in our first ever Pennypack Trust Art Show!
Thanks especially to our sponsors BBLB Charitable, Faulkner Family Foundation, LD Davis Industries, and TLC Chiropractic!
Photos courtesy of Rachel Beck Photograhy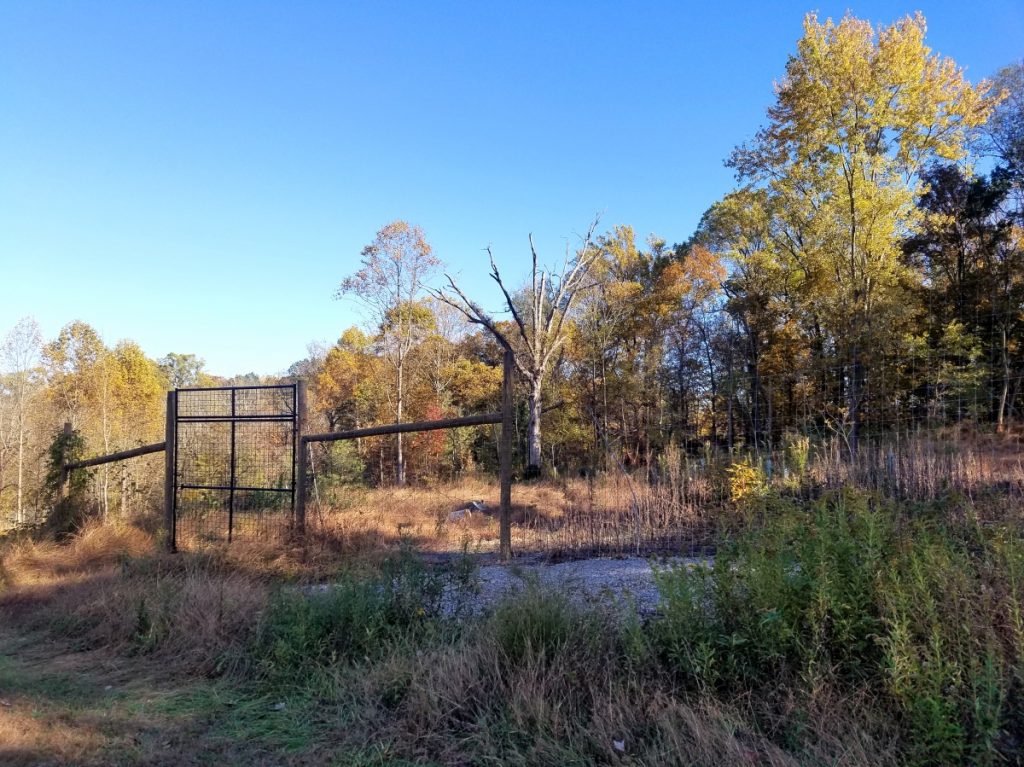 2018 Annual Fund Update: Management Woods on the Mend
This past winter, Executive Director Chris Mendel reached out to members and friends to fund a major reforestation project in the wake of the devastation wrought by the emerald ash borer beetle (EAB) since its arrival in 2014. Among the many areas of the Trust affected by ash mortality, none were more noticeable or more problematic than Management Woods, a 3-acre research plantation almost entirely composed of white ash trees. Thanks to the generosity and dedication of our members, the Trust was able to quickly begin healing the wound opened by EAB. Read more…