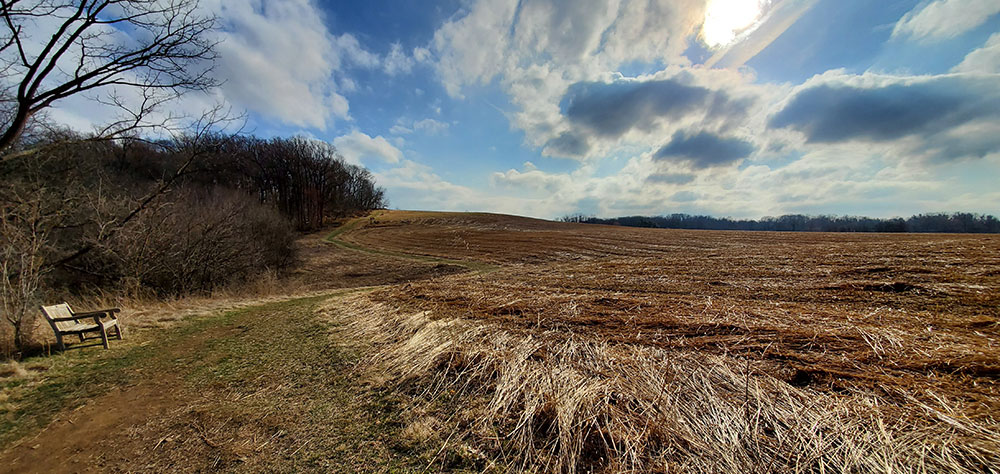 With more people at the Preserve than ever, please keep in mind:
We are a nature preserve, not a recreational park. Our rules and mission are designed to protect native plants and animals. More info on our rules and why we have them can be found in our FAQ.
Dogs and Bikes are allowed ONLY on the Creek Road Trail, Pennypack Creek Trail, and Pennypack Parkway. Please park on Creek Road or Masons Mill Road and follow trail postings at each trailhead. Do not park at our main parking lot if you have dogs with you. Please keep your dogs on a leash and pick up after them.
It's tick season! You have less of a chance of picking up ticks while you are here if you stay on the designated trails. Plan your hike ahead of time by looking at our map and designated trail uses!
We are member-supported, meaning contributions from our members help protect the Trust's 852 acres of open space. Memberships and donations help us maintain our trails and facilities, fund our educational programs, and protect more open space in the future. Become a member today!
Thank you for following our rules and keeping our park a thriving natural open space that everyone, especially the plants and animals, can enjoy.
Pennypack Streamkeeper Efforts Highlighted on 6abc News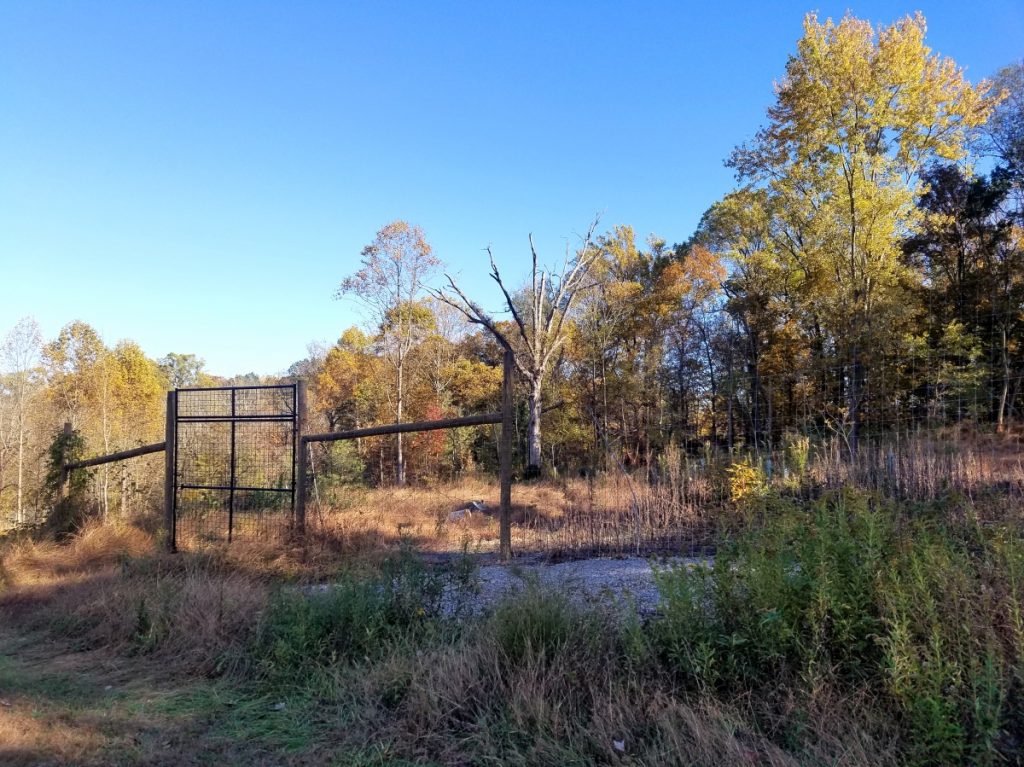 2018 Annual Fund Update: Management Woods on the Mend
This past winter, Executive Director Chris Mendel reached out to members and friends to fund a major reforestation project in the wake of the devastation wrought by the emerald ash borer beetle (EAB) since its arrival in 2014. Among the many areas of the Trust affected by ash mortality, none were more noticeable or more problematic than Management Woods, a 3-acre research plantation almost entirely composed of white ash trees. Thanks to the generosity and dedication of our members, the Trust was able to quickly begin healing the wound opened by EAB. Read more…