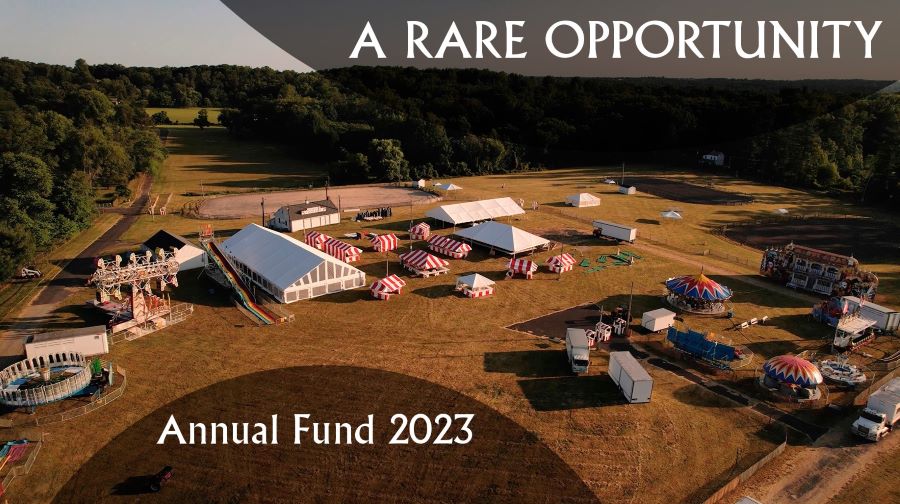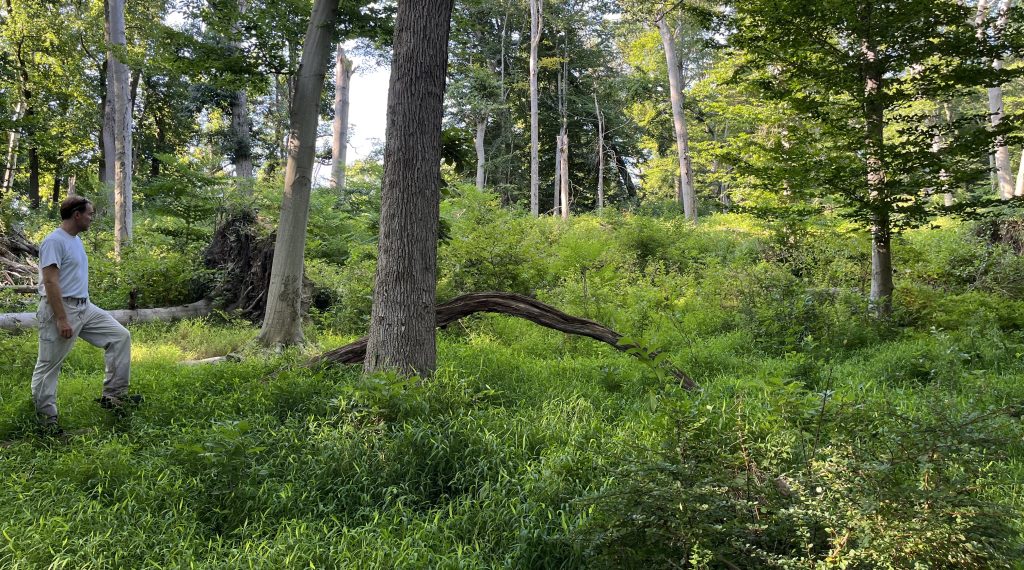 Annual Fund 2023
A Rare Opportunity
This year's Annual Fund directly supports our efforts to acquire the June Fete Fairgrounds. After every fair this land would be returned to nature for the general public to use. PERT will let nature back in. Every dollar that we apply to the purchase of the land will go to Jefferson Abington Hospital.
A Land Acquisition and a Promise
The Pennypack Trust has recently acquired 38 acres of land right around the corner from the Trust's headquarters! Executive Director, Chris Mendel, wrote about the family behind the land, and the legacy we plan to uphold.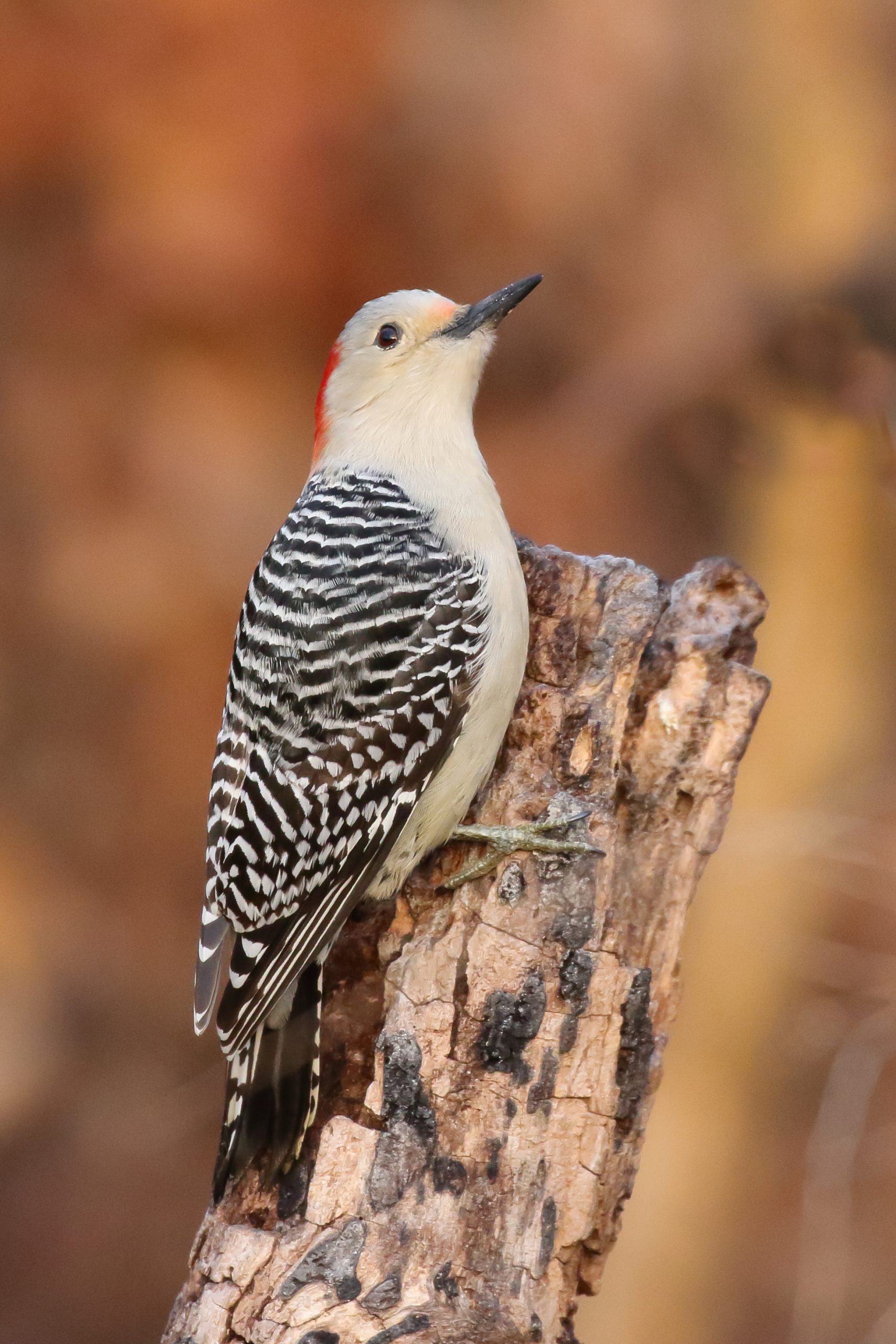 With more people at the Preserve than ever, please keep in mind:
We are a privately owned nature preserve: not a recreational park. Our rules and mission are designed to protect the plants, animals, bugs, and birds. All groups, clubs, classes, schools, and family portrait photographers MUST get written permission to use the Preserve prior to their arrival, each time they plan to visit. We reserve the right to say no to any group.
We are member-supported, meaning contributions from our members help protect the Trust's 900 acres of open space. Memberships and donations help us maintain our trails and facilities, fund our educational programs, and protect more open space in the future. Become a member here!
Do not park at our main parking lot (2955 Edge Hill Road) if you have dogs or bikes with you. Dogs and Bikes are not allowed on most of our trails. Dogs and bikes are ONLY allowed on the Creek Road. Please park on Creek Road or Masons Mill Road and follow trail postings at each trailhead. Please keep your dogs on a leash and pick up after them. More info on our dog policy here.
Stay on designated trails and leave no trace.

Thank you for following our rules and keeping our park a thriving natural open space that everyone, especially the plants, trees, and animals can enjoy. Plan your hike ahead of time by looking at our map and the designated trail uses before you visit!

We don't allow dogs through most of the Preserve because Coyote, Fox, Weasels, and other mammals live here. Your dog will disrupt their scent markers and add stressors to their already severely limited habitat. Please respect the mating, pup-rearing, and territorial activities of these wild animals by leaving your dog at home or using Creek Trail or the County's Pennypack Trail.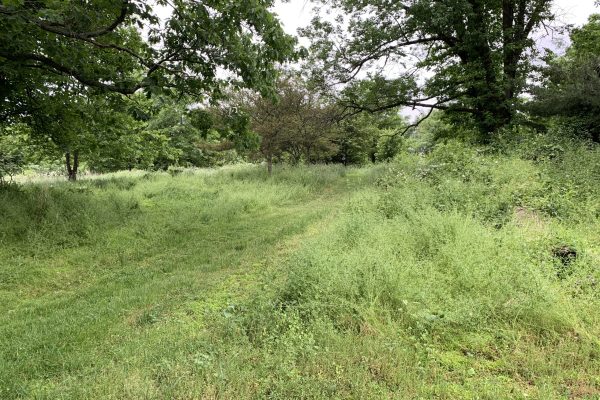 Pennypack Trust Receives Anonymous 10.13 Acre Donation
We are excited to announce that, in late February, an anonymous donor permanently saved her 10.13 acre parcel from development through the Pennypack Trust. Her land was much sought-after by developers. But rather than see it transformed into 4-story buildings and parking lots, she now has the assurance that her land will continue its progression towards better habitat for birds, foxes, and other animals that face dwindling options for quality, connected habitat.
With this generous donation, the Pennypack Trust now stewards a total of 862 acres in South Eastern Montgomery County."… keep reading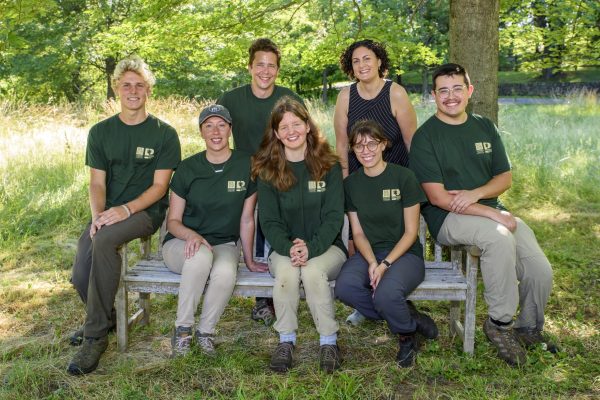 Interns Challenge Misconceptions About Conservation
When you think about conservation research, what comes to mind? Tigers prowling through lush forests? Whales breaching from churning ocean waves? Dramatic portrayals of nature command attention and action, lending themselves well to television. But these kinds of snapshots — the highlight reels — only offer a glimpse into all that environmental protection is.
"Walking through six-foot-tall grass and running into thorn bushes was not fun!" laughs intern Jake Winger, a trained geologist who completed a soil sampling project at the Pennypack Trust. "Prior to the internship, I had very little experience with conservation and restoration. I only knew what I was taught in the classroom. I didn't understand the full scope of the work"… keep reading